BOOK TODAY & RECEIVE 10% OFF YOUR FIRST CLEANING SERVICE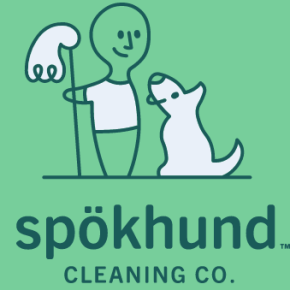 Cleaning Never Looked So Good
The Best Cleaning Services In Chattanooga Tennessee
Book Your Next Cleaning Services
At Spokhund Cleaning, we are dedicated to providing top-notch cleaning services for both home and office cleaning needs in the Chattanooga area. Our experienced cleaning team is eager to service any questions you might have regarding additional cleaning or cleaning services that were not previously discussed. You can easily contact us by calling the number provided above or simply email us at Hello@spokhund.com and a cleaning expert will be ready to help you! We look forward to helping you keep your environment clean and fresh!
100% Satisfaction Guaranteed!
Whether you need major or minor cleaning, you should consider hiring these guys. I promise you won't be disappointed! They offer a world-class cleaning service that leaves all the areas of your house or commercial property looking, feeling and smelling great. This company is undoubtedly terrific!
Tamia was fantastic! Punctual and thoroughly cleaned my place!! 10 out of 10 would recommend!!
When I hired Spokhund Cleaning, I was a bit apprehensive because of all the bad reviews I had read online about different cleaning companies. I'm glad I took the chance anyway because they did an excellent job! They were very professional and courteous. The house was left spotless and smelled great.
First time using Spokhund and it was an amazing experience. Great communication from all members of the team. The crew who cleaned my house was so nice and had great attention to detail. Highly recommend to anyone looking for a trustworthy, high performing cleaning service in Nashville.
Taylor Calkins
2022-11-09
I have a small business and we hired Spokhund Cleaning to clean our offices. They did an amazing job! Our offices were spotless when they were done. They attended to all corners in the office and even dusted the tops of all our cabinets.
Jessica Krasin
2022-10-27
Outstanding service from Will and Constance! We legitimately looked for things to tidy up after they left and couldn't find anything. Will be coming back to Spokhund soon!
Kimberlyn Ellis
2022-08-20
I absolutely loved my cleaning! Miranda was absolutely wonderful. She was punctual, friendly, and thorough. My apartment looks pristine. I recently had neck surgery and needed extra help. Spökhund exceeded all of my expectations! I will be a routine client moving forward! Wholeheartedly recommend!
Spokhund Cleaning exceeded our expectations! We walked into our home after being gone for several weeks and the place was sparkling clean and neat and tidy. Everything we expected was thoroughly and professionally cleaned. We will definitely use them again! Communication was easy and everything they said they did.
Why Choose Our Chattanooga Cleaning Company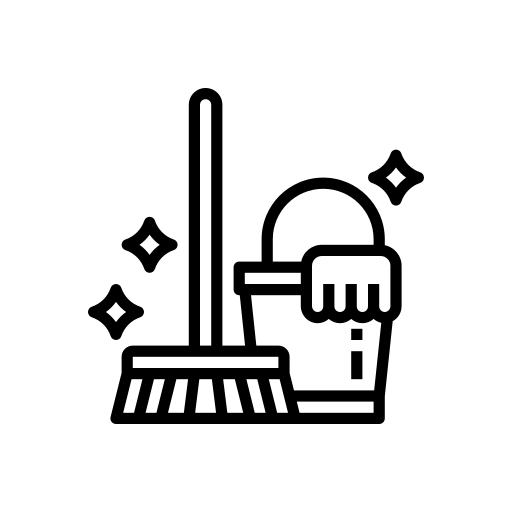 Professionally Trained Cleaning Staff
Versatile Cleaning Services
Guaranteed Satisfaction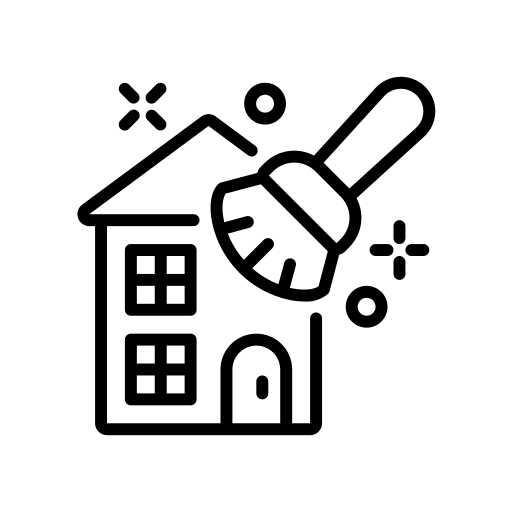 Residential & Commercial Work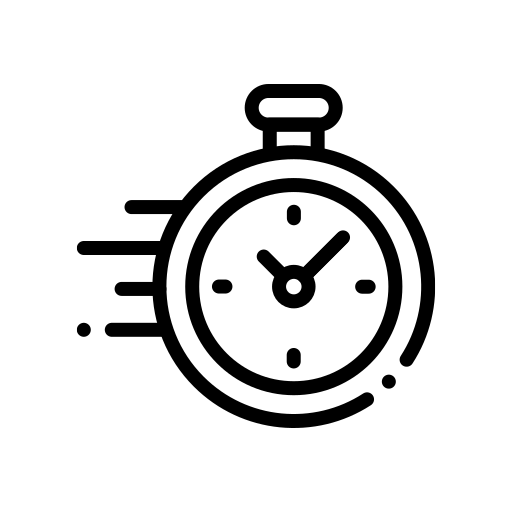 Fast Response Times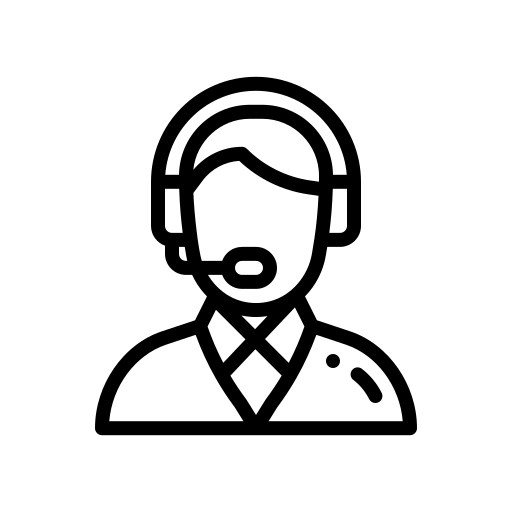 Great Customer Service
Chattanooga Cleaners For Your Home & Business
Based in Chattanooga, Tennessee our exceptional cleaning company offers a truly unmatched cleaning service, with a commitment to 100 percent customer satisfaction. In order to meet the needs of many people, we provide an extensive array of cleaning services including residential cleaning service, commercial cleaning service, and carpet cleaning service.
As the preferred cleaning company in the area, you can can always expect for our professionals to go above and beyond what's normally expected. When we perform our excellent cleaning service, we will thoroughly clean living spaces, bedrooms, kitchens, lobbies, elevators, restrooms, and many more high traffic areas.
If you're looking for a top notch cleaning service that many of our customers highly recommend, you'll definitely want to learn more about our company to discover everything that we have to offer. It won't take long to see why many people throughout Chattanooga love us.
Get Your Chattanooga Cleaning Services
At Spokhund Cleaning, we use only the best eco-friendly products to ensure the safety of our customers, their families, and the environment. Our experienced and professional cleaners have years of experience in providing thorough and efficient services. We value open communication and encourage customers to reach out with any questions before arriving at the site so that there won't be any surprises once we commence work.
Spokhund Cleaning takes pride in the quality of our services, from start to finish, leaving you completely satisfied with our work. When it comes to finding a top-notch cleaning service in Chattanooga look no further than Spokhund Cleaning!