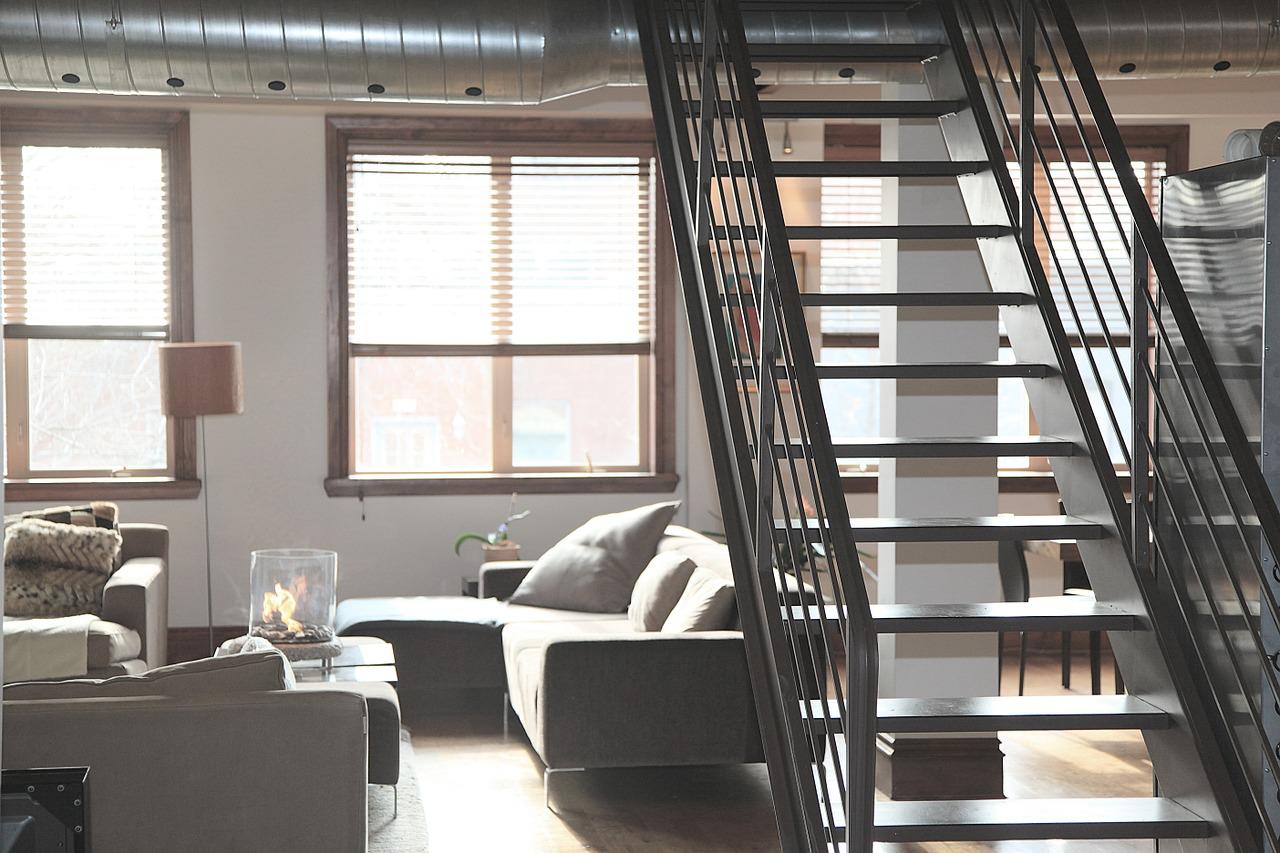 Impress Your Guest With A Clean Airbnb
In terms of travel lodging services, Airbnb is now the popular choice. Replacing expensive hotel rooms, AirBnB offers the most flexible, affordable lodging options and for travelers all over the world. It is great for hosts as well, as it offers people an option to make additional income by listing rooms, apartments, or even whole houses by location, amenities, travel goals, and even the design of the space. Keeping your airbnb clean with a professional service is a simple, cost-effective way to wow your guests.
A Clean Airbnb is a Profitable Airbnb
Having a clean, welcoming space is key to a successful Airbnb listing. In fact, guests are encouraged to review the cleanliness of host spaces and hosts can receive marks off their rating if a guest reports any issues with health, sanitation, or cleanliness issues. In addition, there is an enhanced 5-step cleaning process implemented in 2020 that must be followed, which has additional steps and sanitation practices that can be time consuming.
If you are after that airbnb Superhost status, you have to host at least 10 guests per year. That's a lot of cleaning! Going with a professional service will save you energy, time, and money. It streamlines your business model and grows your bottom line while giving you more time to do the things you want to do.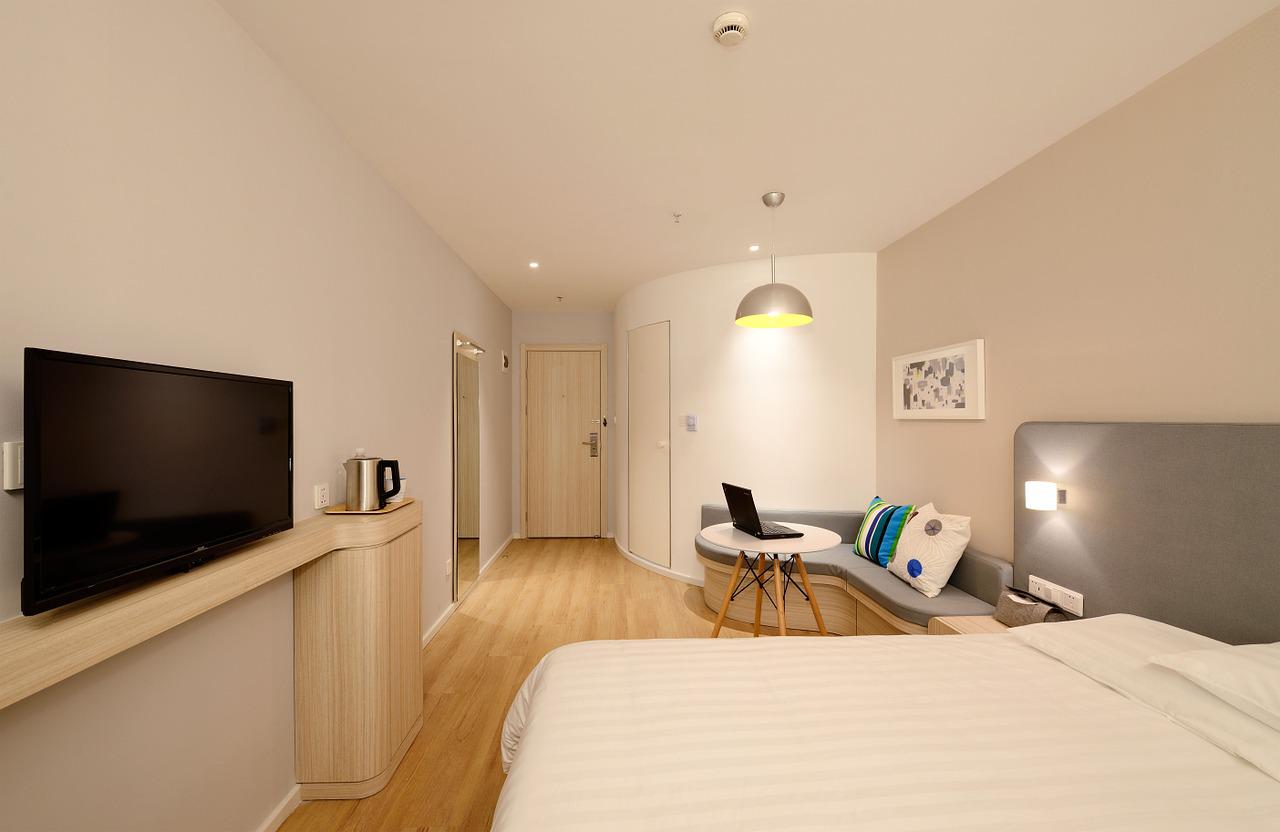 "Airbnb has proven that hospitality, generosity, and the simple act of trust between strangers can go a long way."
Why Choose Spokhund services for Your Airbnb?
Cleaning your airbnb space after a guest's stay can be a hassle. While most guests are respectful of your space, there are some times when things get a little out of hand. Instead of spending hours cleaning and preparing your space for the next guest and using part of your profit to purchase cleaning supplies, you can pay a low, flat rate for a professional service.
Spokhund, located in Nashville, TN is the choice for airbnb cleaning service because they have a full range of services that can be tailored to your specific needs and requests. Our service is professional, eco-friendly, and pet -friendly with flat and hourly rates available to meet your needs. Our services are straightforward, and we will communicate with you every step of the way.
Spokhund translates to "ghost dog" in Swedish, a reference to the founder's all-white Siberian Husky (and silent partner), Ghost. The Swedish influence comes from the practice of Swedish cleanliness: simple, efficient, and thorough. We don't deal with confusing price structures or negotiations, just in making sure that your space looks showroom ready for your guests every time.
Contact our Airbnb Cleaning Team
Avoid Airbnb host fatigue and hire a professional, locally owned cleaning business that puts pride in their work and their customers' satisfaction above all. Our services include vacuuming, mopping, dusting, sweeping, trash removal, and much more. We also specialize in bedrooms and bathrooms, especially in those usually overlooked areas like behind the toilet, décor, the blinds, or your baseboards to ensure a complete clean.
If you need mattress or furniture vacuumed that can easily be added on to an order on an as-needed basis. We do suggest starting with a deep cleaning if there are any areas that need a little extra care or have not been cleaned in over 6 months . Wow your guests without extra effort by signing up for a cleaning or estimate today by giving our office a call at (615) 628-7530.