Established in 2020.
Spökhund translates to "Ghost Dog" in Swedish, a reference to the founder's all-white Siberian Husky, Ghost (who also happens to be a silent partner/advisor in the company). The Swedish influence came from the founder's mother, who spent time in Sweden as a young adult, and the Swedes' love for all things simple and clean. Swedish Clean is our idea of clean. Simple, efficient, and clean. No price structures, confusion or negotiations. Just a complete and thorough job that makes you feel like you are walking into a showroom floor, each and every time. At a reasonable price.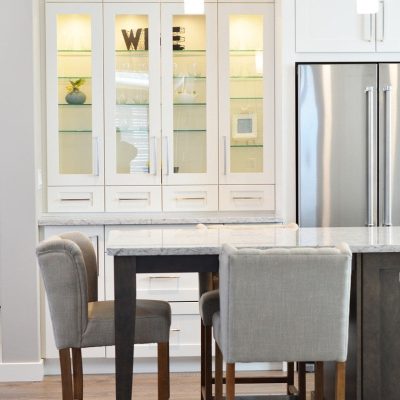 Spokhund Cleaning Co. is a cleaning service in Nashville, TN, specializing in a full-range of cleaning services to fit your unique needs. Our team is committed to delivering eco-friendly, pet-friendly services at a price you can afford. Our services include sweeping, mopping, dusting, bathroom cleaning, and more. We're not strictly limited to these services and work with our customers to accommodate most requests. At Spokhund Cleaning Co., our services are based around a thorough job every time. Get in touch today for your quote.