JOIN THE SPOKHUND CLEANING TEAM
We Are Looking For Qualified Cleaners
Are you an enthusiastic individual looking for a new role in the world of cleaning services? Do you have a passion for providing excellent service and delivering stellar results? If so, then you're in luck because Spokhund Cleaning is looking to add a brand new cleaner to our team.
We are currently searching for a new team member who can match our level of excellence by having strong reliability, determination, passion and a strong attention to detail. This individual should be able to work in a team environment while also following instructions effectively in order to guarantee the highest standard of cleaning services for our customers.
We create an atmosphere that encourages creativity and personal growth for all team members by creating opportunities where everyone can learn from each other through their unique experiences. We take pride in ensuring that each person on our team is given the proper training and support necessary for success. Therefore if you think you can meet these high standards, then we encourage you to apply!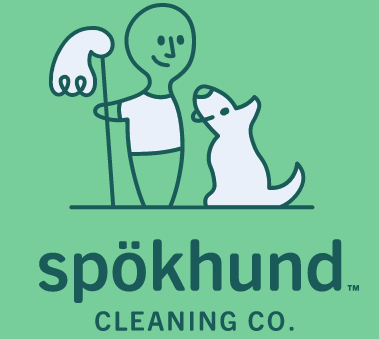 At Spokhund Cleaning, we truly believe in providing an excellent experience for our cleaners. Our friendly environment encourages collaboration and motivation while highlighting the importance of providing quality results. With a great team and a constantly evolving work environment, it's easy to see the advantages of working with us.
Our pay is also extremely competitive with industry standards – ensuring that our cleaners feel adequately rewarded for their efforts. We conduct regular reviews with each cleaner in order to determine if any adjustments need to be made in order for you to earn a fair wage for all your hard work.
All in all, working at Spokhund Cleaning comes with several advantages – from a friendly environment and flexible hours, right down to competitive pay rates and comprehensive training sessions.